For the past 5 years I have dressed up for Halloween as……..
2009
Nerdy School Girl
2008
My Alter Ego "Destiny"
2007
 Aerobics Instructor
2006
Candy Girl (Literally made ALL my jewelry out of candy. 🙂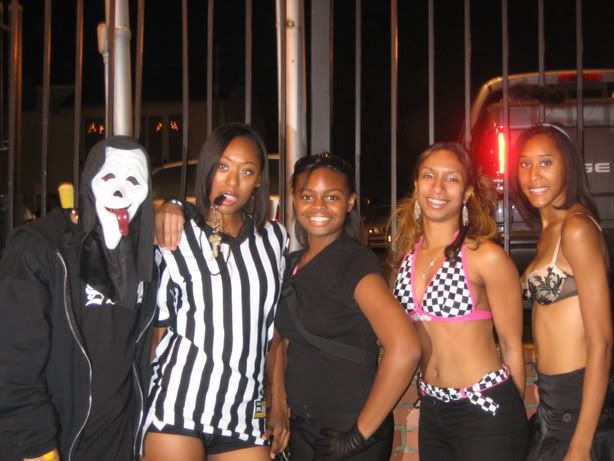 2005
Referee
This year I have NO IDEA what my costume will be!! Lol.
What are you gonna be for Halloween this year?